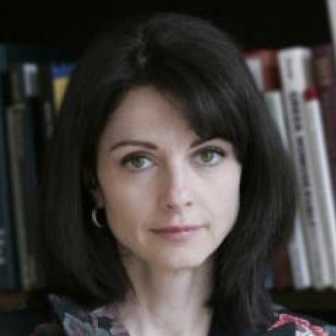 Helen A. Regenstein Distinguished Service Professor of Classics, University of Chicago
My research focuses on two areas.  The first is the literature and philosophy of the Neronian period.   I have published on the four major authors of the mid-first century (Lucan, Seneca, Persius and Petronius) and remain particularly invested in questions of authorial personae, ethical stances, and elite and marginalized voices.  In addition, I am interested in the meeting-point of poetic and philosophical genres.  My most recent work has been on the governing metaphors of Persius' satires, and on his manipulation of quasi-Rabelaisian alimentary, digestive, and sexual images to convey philosophical content matter. 
The second area in which I work is the reception of the Western classical corpus in modern China.  As members of the very culture which the Greco-Roman canon helped to create, most of us are more embedded in our Western heritage than we realize.  This inevitably affects our interpretation of these texts.  But what would it be like if we came to Plato, Vergil, Augustine as complete strangers?  The opening up of China and the interest of its scholars in the Western literary, philosophical and political tradition offers us a unique chance to sketch out potential answers to that question.